Learn how Varis' consumer-like marketplace of trusted suppliers can save you time and money
Generate hard dollar savings by leveraging Varis' pre-negotiated contracts with trusted, enterprise-class suppliers right from your Business Central interface.


Save time with Varis' engaging, all-in-one shopping experience that takes the guesswork (and legwork) out of getting the right products and prices.


Realize a quick results by easily implementing intuitive procurement technology with no licensing fees and limited IT involvement.


Improve visibility and control by digitizing and automating manual paper-based processes, such as approvals and purchase orders, and linking them to your Business Central system, increasing procurement and finance efficiency.
Who is Varis?
Led by visionaries who built some of the world's most successful B2B procurement platforms, Varis is re-imagining how buyers and suppliers connect, contract, and transact. We partner with your Microsoft Dynamics 365 Business Central solution provider to help you get the maximum value from your investment.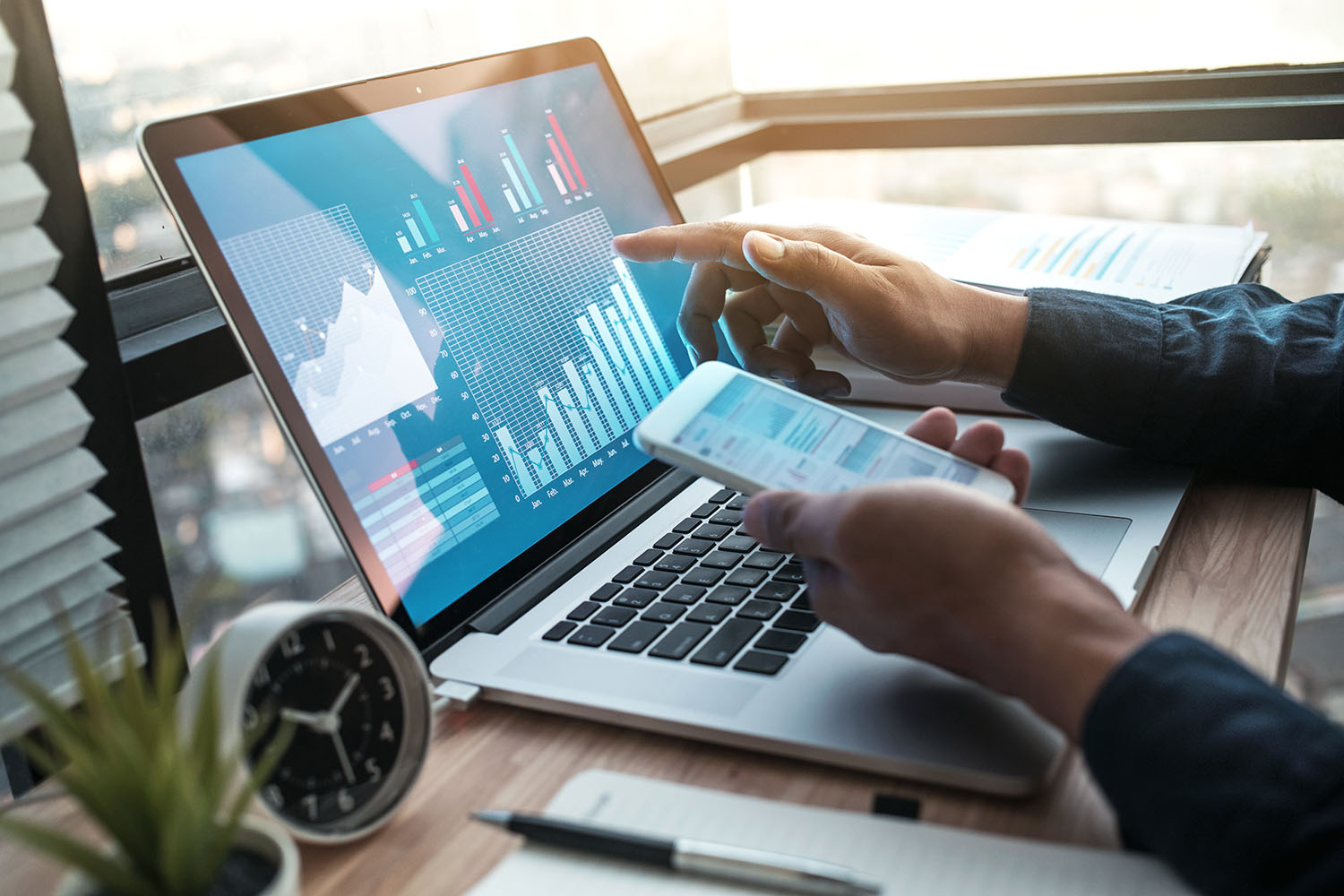 Have any questions?
Contact your Business Central solution provider to learn how Varis can make it easy for you to get what you need and get back to work.